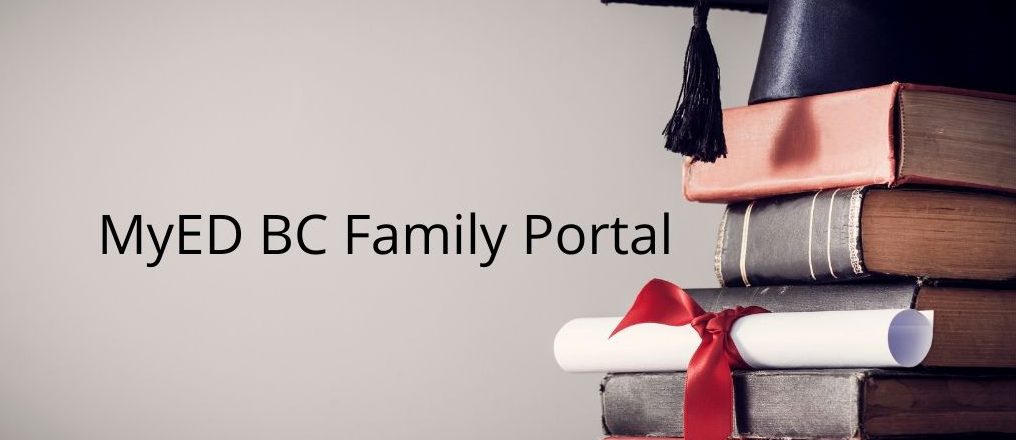 To access the MyEd BC Family Portal, click here.
Getting Started with Family Portal
Need Help? Email ND-FamilyPortalQuestions@sd68.bc.ca  (A response to your email will be sent as soon as possible)
Q and A on the "NEW" MyEdBC Family Portal
Q: When are we receiving our Family Portal access information?
A: This week an email was sent out from Sis-Admin to all parents and guardians with your login and temporary PASSWORD to your email on file.  This must be changed after the red X displays "password expired".
Q: How do we access the Family Portal?
A: The Family Portal can be access at the following URL (website link):
https://www.myeducation.gov.bc.ca/aspen
Q: Where can I find information on "Getting Started with the Family Portal?"
A: There is a helpful resource available at: https://nd.schools.sd68.bc.ca/students-parents/myed-bc-family-portal/. There are links to instructions and video to help you with navigating the Family Portal.
Q: Who do I contact if I am having trouble accessing the Family Portal?
A: If you have any difficulties with access to the Family Portal, please email your questions to:
ND-FamilyPortalQuestions@sd68.bc.ca
Q: Why can't I find the email that was sent to me for MyEdBC Family Portal access?
A: Please check in your SPAM folder to see if the email was delivered there. It may also be that the email the school has on file for you is not up to date. Please contact the office through this email link: ND-FamilyPortalQuestions@sd68.bc.ca
Q: I tired to setup my account using my mobile device. Why can't I access the portal?
A: Initial setup of an account must be done on a computer. Once the account has been activated using the ID and temporary PW, you can then access the Family Portal through a mobile device. If you have attempted to set up your account using a mobile device you need to contact us at: ND-FamilyPortalQuestions@sd68.bc.ca. Your account will need to be reset.
My Ed Flow Chart