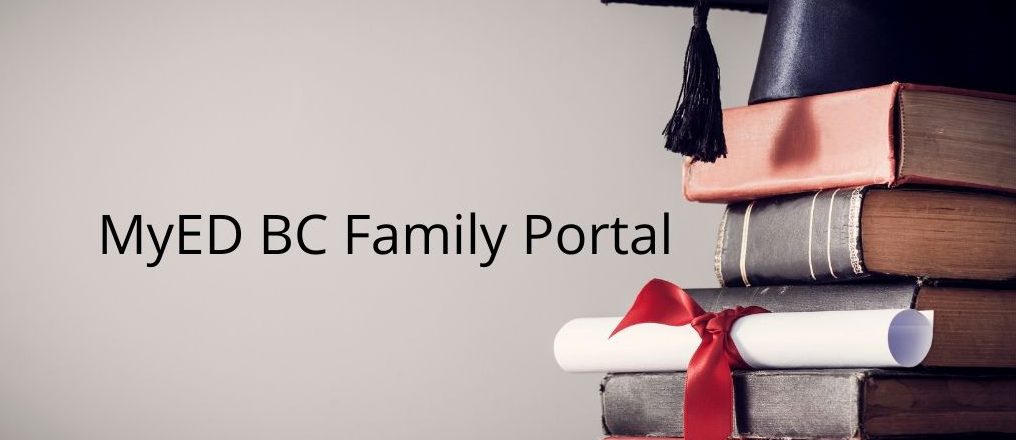 To access the MyEd BC Family Portal, click here.
Getting Started with Family Portal
Need Help? Email ND-FamilyPortalQuestions@sd68.bc.ca  (A response to your email will be sent as soon as possible)
Q and A on the "NEW" Family Portal
Q: When are we receiving the Family Portal access information?
A: Between Thursday, October 4th and Friday, October 5, there will be an email sent out to all parents and guardians with information on how to log on to the Family Portal. The email will also include an ID and temporary PASSWORD that can be changed at first log in.
Q: How do we access the Family Portal?
A: The Family Portal can be access at the following URL (website link):
https://www.myeducation.gov.bc.ca/aspen
Q: Who do I contact if I am having trouble accessing the Family Portal?
A: If you have any difficulties with access to the Family Portal, please email your questions to: